$500K SAVED!
Posted by Judy Mitchell on Tuesday, August 11, 2020 at 3:26 PM
By Judy Mitchell / August 11, 2020
Comment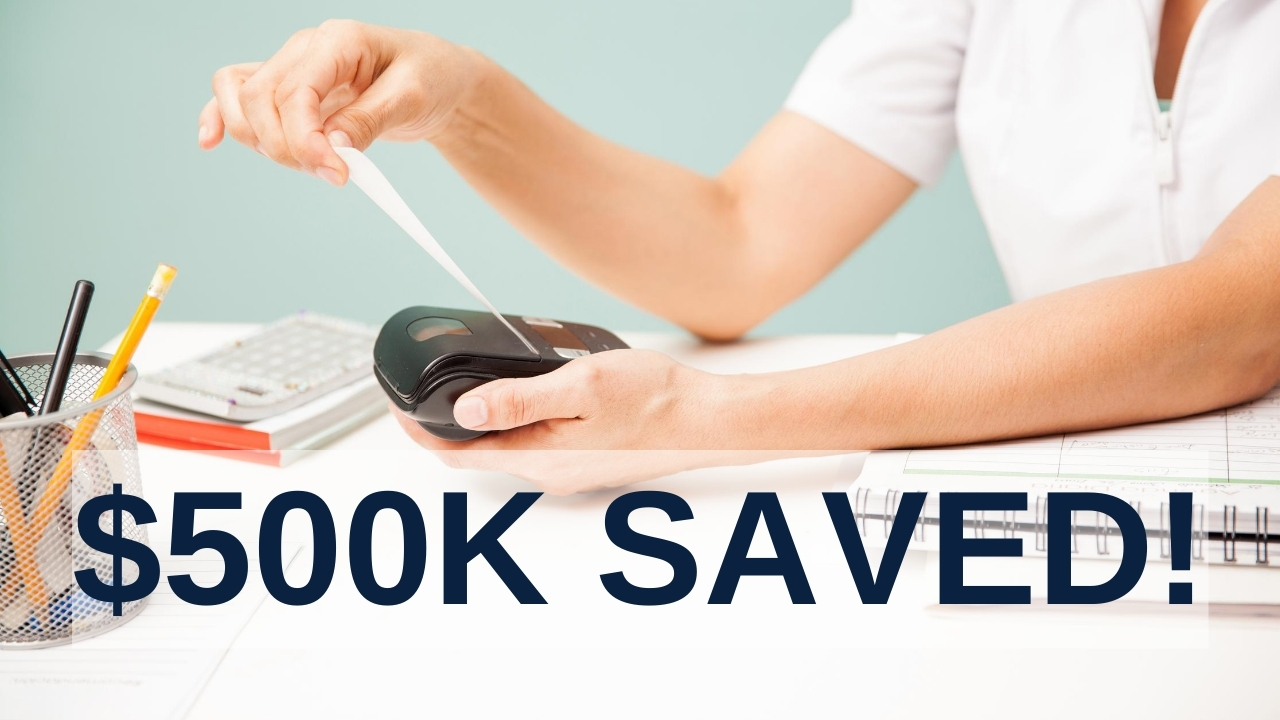 You've heard our current real estate market is super competitive! Houses are sold with multiple offers, and back up offers. How did we save our clients almost a half-million dollars in the first half of 2020?
Negotiating strong deals on behalf of our buyers is part of our job. We have a fiduciary responsibility to our buyers that we take very seriously. That means we put our buyers' financial interests ahead of our own at all times.
When our buyers are looking to purchase a home, the first thing we do is go about studying the market comparables. We look at similar homes that are located close by that have sold recently, then we compare them to the house our clients want to buy. We look at all the features, recent updates, repairs, condition, yard, layout, location, price, days on market and more. Many times we've been in these comparables and know the houses we are analyzing. We also call agents for more info on these houses. This helps us put together a well-reasoned position when we present and offer to a seller's agent. In short, market knowledge is key to success.
We have honed our negotiating skills over the years and know how to properly present an offer and negotiate it to the satisfaction of our buyers.
Are we able to save money for our clients even in a multiple offer situation? Well, sometimes. There are many factors that are considered when purchasing a house...more than just purchase price. There are inspections, appraisals, and other decisions that need to be made along the way. With every step of the process, we are looking to save our clients money.
Our overall goal is to get you the best possible price on your new home. We want you to build equity in your real estate investment so you can enjoy your home for years to come or sell it with a profit. Whatever your goal is for owning a home, in the long or short term, we are here as your trusted real estate advisor - from the first negotiation to the last negotiation, we aim to save you money.
Interested to learn more about how we represent our buyers, please call or text Judy at 203-293-0039.