Best Lunch Spots in Fairfield CT While House Hunting
Posted by Judy Mitchell on Monday, November 18, 2019 at 9:53 AM
By Judy Mitchell / November 18, 2019
Comment
House hunting can make you hungry! So here's a list of our favorite restaurants in Fairfield for you to try out when you are out looking for your dream home:
Brick + Wood
Known for their made-from-scratch menu, especially PIZZAS!

Image from http://lovelifeandpizza.com
Located at: 1275 Post Rd, Fairfield, CT 06824
Tel: 203-939-1400
Website: www.lovelifeandpizza.com
Garden Catering
Known for their famous special chicken nuggets and "cones" (fried mashed potato balls).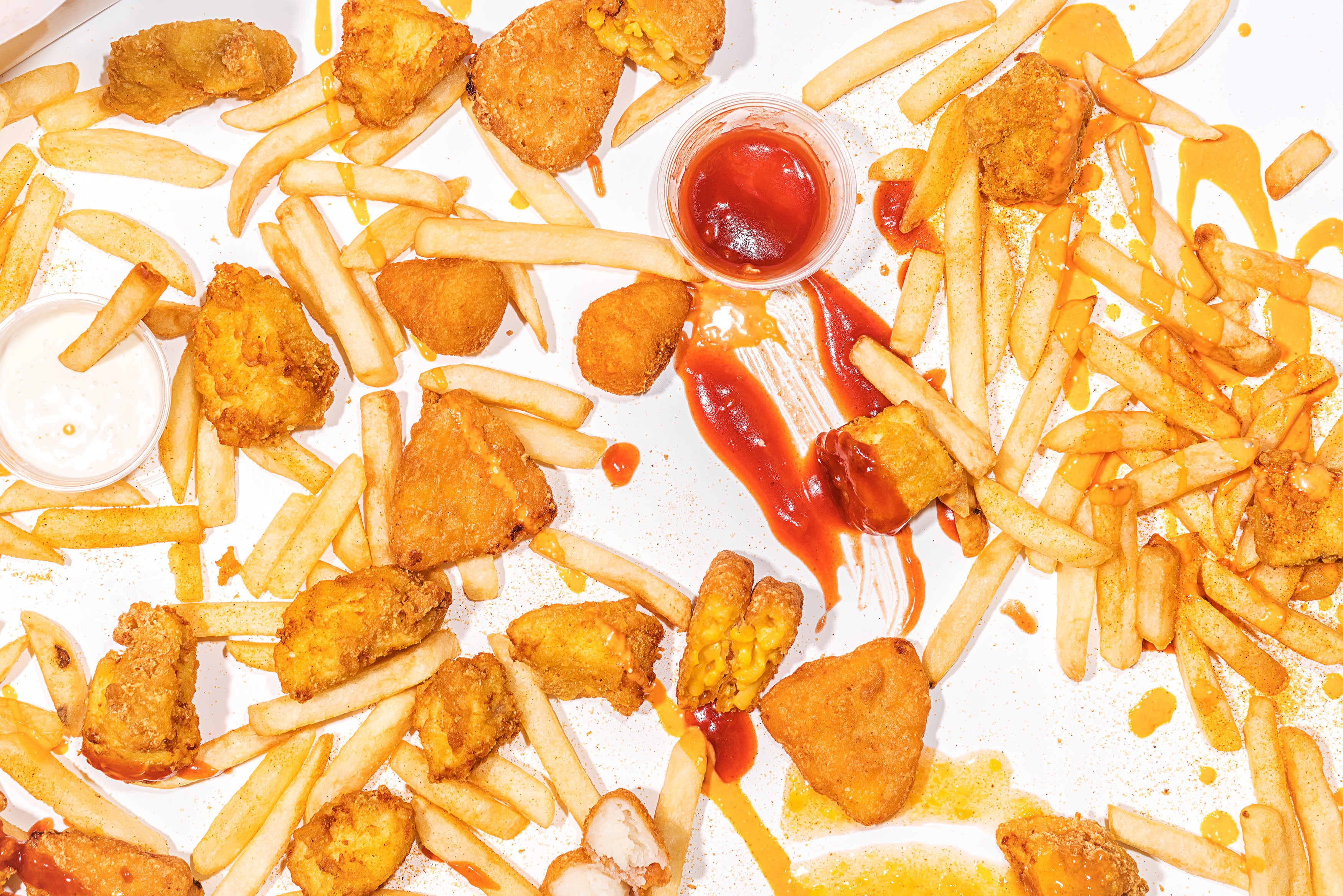 Image from Garden Catering
Located at: 2074 Black Rock Turnpike, Fairfield, CT 06825
Tel: 203-870-8444
Website: www.gardencatering.com/location/fairfield/

Organika
A vegan and vegetarian haven. Quick breakfast or lunch. Eat-in or take out.

Image from Organika
Located at: 3546 Post Road Southport, CT 06890
Tel 203-955-1500
Website: www.organikact.com
Colony Grill
We featured the Colony Grill on our very first LoveFairfield Blog. Check it out
here!

Image from Colony Grill
Located at: 1520 Post Rd, Fairfield, CT 06824
Tel 203-259-1989
Website: www.colonygrill.com

Layla's Falafel
"Layla's delicious, homemade recipes are based on recipes from the Levant region of the Middle East, the cradle of civilization, making it the oldest cuisine in the world." Source:
www.laylasfalafel.com

Image from Layla's Falafel
Located at: 2088 Black Rock Turnpike, Fairfield, CT 06824
Tel (203) 384-0100
Website: www.laylasfalafel.com
Old Post Tavern
Best happy hour in town because it's everyday! Also in the good weather: games outside on the patio #cornhole. Also, fantastic gourmet chef. Plenty of brews on tap. Check out our blog about the Old Post Tavern
here
!

Image from Old Post Tavern
Located at: 1418 Post Road, Fairfield, CT
Tel 203-292-8631
Website: www.oldposttavern.com

Rawley's Diner
Best Dog in town and super convenient: see our
blog
on our favorite lunch place.

Image from Rayley's Drive-in
Located at: 1886 Post Road. Fairfield, CT
Tel 203-259-9023
Website: www.rawleysdrivein.com
Locally roasted, incredible coffee, lattes and more. Coolest coffee culture with expert baristas. NYC-like. Featured in an upcoming blog

Image from Shearwater Coffee Bar
Located at: 1215 Post Rd, Fairfield, CT 06824, USA
Tel 203-955-1098
Website: www.shearwatercoffeeroasters.com

Milkcraft
This is a one of a kind ICE CREAM experience! They say..."Our goal has been to create ice cream from scratch and express our passion for artisanal flavors." Source: www.milkcraftca.com/about

Image from Milkcraft
Located at: 1215 Post Rd, Fairfield, Connecticut 06824
Website: www.milkcraftca.com

The Pantry
For take-home or out - food with options from fresh fruits, salad, specialty & mainstream groceries, meats & seafood, produce & some sundries. Go here and have a picnic on the Sherman Green right in the center of town.
"The #1 Gourmet specialty foods shop in Fairfield, CT"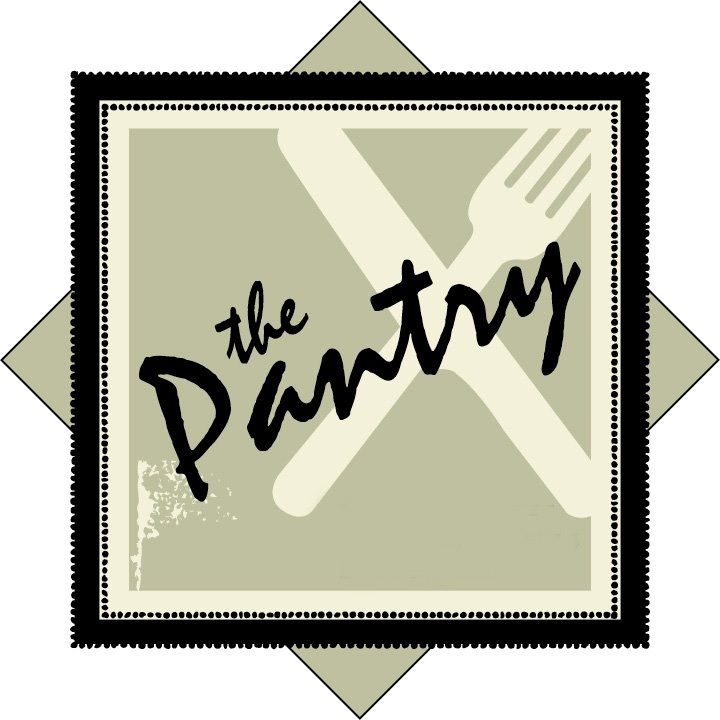 Image from The Pantry
Located at: Fairfield Centar at 1580 Post Rd., Fairfield CT
Tel (203) 259-0400
Website: thepantry.net

Firehouse Deli
Serves breakfast specialties, lunch sandwiches, and Firehouse Deli Salads to eat in or take out. We know people move here just for these sandwiches. It's proven!

Image from Firehouse Deli
Located at: 22 Reef Road, Fairfield, CT 06824
Tel 203-255-5527
Website: firehousedelifairfield.com
Ice cream shop and candy store

Image from Saugatuck Sweets
Located at: 28 Reef Rd, Fairfield, CT
Tel 203-292-8550
Facebook page: facebook.com/saugatucksweetsfairfield/

Plan B Burger
Specialty: Burgers! They serve breakfast, lunch, and dinner. Don't miss the cheeseburger salad. Yes! Lots of beer on tap, too.



Image from Plan B Burger
Located at: 1262 Post Rd, Fairfield, CT
Tel 203-955-1208
Facebook page: facebook.com/PlanBFairfield/

Chef's Table
Salad and a song. Weekends feature live music here at this cafe with custom salads, sandwiches, panini, bagels and more. Chill vibe. Pay at the counter grab a booth.

Image from Chef's Table
Located at: 1138 Post Rd, Fairfield CT
Tel 203-255-1779
Website: www.chefstable.com

Italian Kitchen
It's a mini-getaway to Italy and some of the best quick Italian food in town. Super friendly service, always with a smile. From Canoli to Pizza. They have you covered. Featured on our
LoveFairfield Episode
!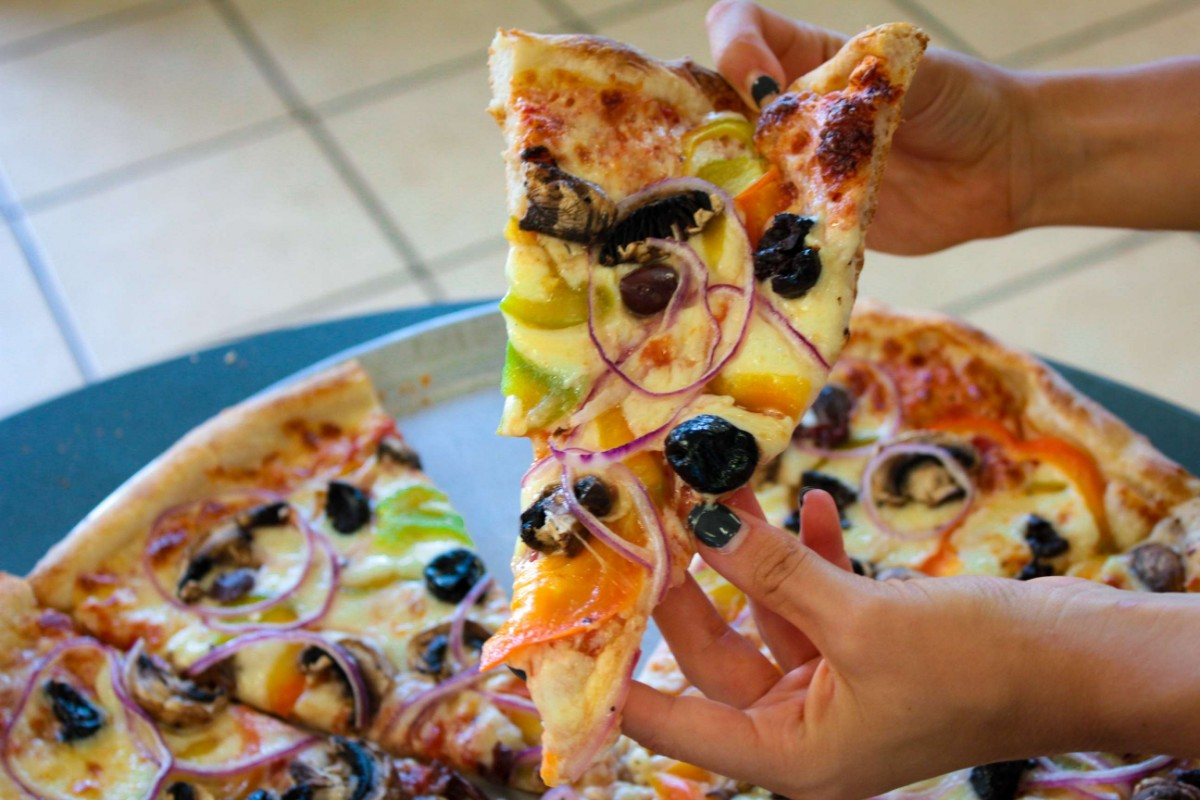 Image from Italian Kitchen
Located at: 1700 Post Rd, Fairfield, CT
Tel (203) 955 - 1700
Website: www.italiankitchenoffairfield.com
Pine Creek Deli
Get in line. Hot or cold. Awesome sandwiches and salads to eat in or go. Easy and just plain delicious.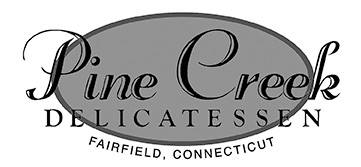 Located at: 2120 Post Rd, Fairfield CT
Tel 203-256-9770
Malibu Taco
"Malibu Taco brings exciting yet balanced coastal California street food to a relaxed life-style taco bar in the heart of downtown Fairfield, CT." - Malibu Taco
Image from Malibu Taco
Located at: 1177 Post Road, Fairfield, CT, 06824
Sono Baking
Serves breakfast, brunch, and lunch... with Thanksgiving Menu!

Image from https://www.sonobaking.com/
Located at: 353 Pequot Avenuer, Southport CT
Tel: 203-955-1200
Website: www.https://www.sonobaking.com/