My house didn't sell. Now what?
Never fear. We can help. We have successfully helped many sellers who have not been able to sell their houses before working with us. In this video, we explain how you can get your house SOLD NOW. Call or text Judy Mitchell at 203.293.0039
For your FREE copy of our exclusive Fairfield Finally Sold System, fill out the form below. Indicate if you'd like to make an appointment for a NO-OBLIGATION meeting and we can take you through our proven system in detail. Not ready for a meeting? No problem. We'll send you our Fairfield Finally Sold System via email.
Any questions...call Judy directly: 203-293-0039.
Case Study #1: When important details are overlooked, dreams were put on hold.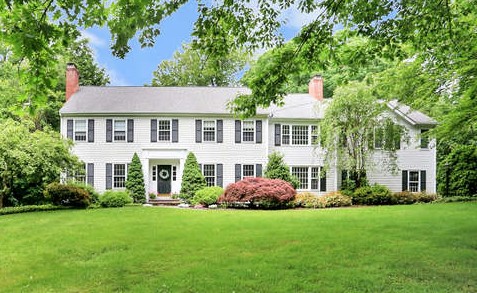 When things don't go as planned in the sale of a home, it can be easy for a seller to give up and resign yourself. This puts your dreams on hold. You may even be reading this and thinking that it's best to throw the towel in and give up on the dream of selling, or to wait for an extended period "when the market improves" here in Connecticut. Like you, the Thornton family went through a similar decision process when their house didn't sell.
Kevin and JoAnn had planned to downsize. Their children are grown and moved onto lives of their own outside the family house. Both Kevin and JoAnn had aging parents in Massachusetts. They wanted to move closer to them.
Unfortunately, when the Thorntons first listed their home at 312 Shrub Oak Lane with another agent, it languished on the market. Just listing a house on the MLS was not enough to get this house sold and did not stand out from the competition. It was a frustrating experience and they did not know what to do. They had very little traffic through the house and no offers in a year and a half.
When Judy Mitchell was called in, we went to work. We looked at all the important features and benefits of the house. Details matter. We discovered the important sales features of the house that had been overlooked. We highlighted them in marketing. Then, we set out to find the buyer. We did find that buyer and negotiated an offer $89,000 higher than a similar house that had recently sold next door. Getting the house sold for a great price was job #1. Then, Job #2 was getting the house to appraise. By knowing the inventory and comparables, and by highlighting the unique features and benefits of the house, we received a strong appraisal. The sellers were able to move forward with their lives.
"Thank you for selling our house!" - K. Thornton, Seller of 312 Shrub Oak
Case Study #2: Unusual house layout provided a unique sales challenge.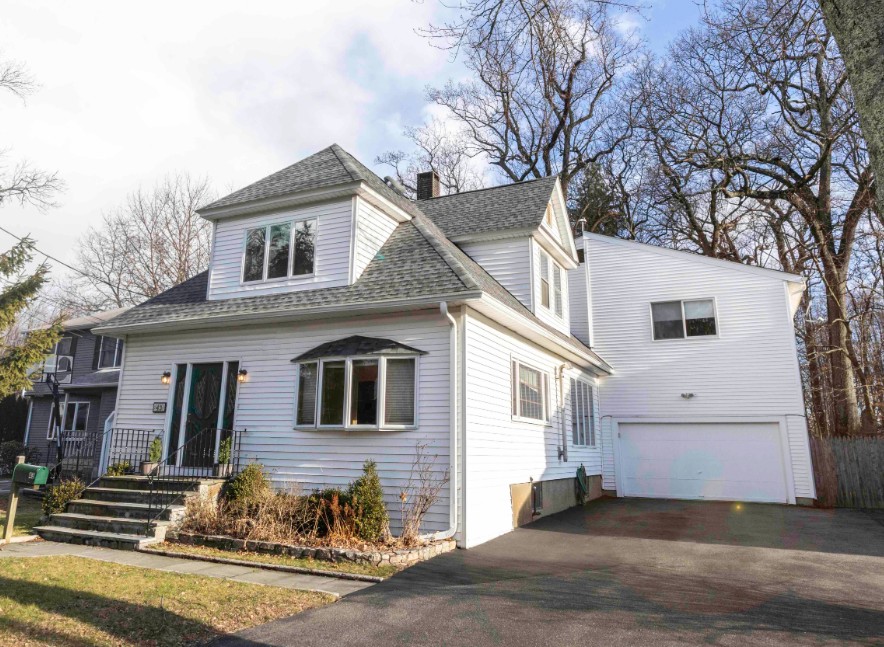 43 Berkely in Fairfield was a house with many challenges. It had an unusual floor plan (picture a mix of a colonial from 1929 and contemporary from 1972 mixed together into one house). In addition, the seller had moved out and was living in Arizona. The house needed to be sold immediately. Our first priority was to repackage and represent the house to the market. We needed to get new looks from existing buyers and attract buyers who had not previously considered the house when it was listed by the previous agent. How did we do it? We started by reworking the interior look. We removed abandoned furniture, heavy drapes and valences, painted some key rooms, and had the house thoroughly cleaned. Then, we hired a professional photographer to reimagine the space through the eyes of the buyer. We highlighted the kitchen in our marketing materials because it was a major selling feature with a recent renovation. We reached out to database to introduce the house. We invited everyone to an open house and catered in lunch. We created a floor plan with an explanation of how the unique collection of rooms could best be used. In just 2 weeks, we had multiple offers.
We knew we had to keep a very strong line of communication open because our sellers lived in the Mountain Time Zone. We had conference calls and communicated via text and email on a regular basis. From contract signing until closing there were still many hurdles to overcome. For example, we needed to contend with termite control and damage remediation. And, we needed to provide the buyers with a complete and in-depth understanding of the solar power in the house; how it worked and what the benefits were.
We closed on time and with a happy sellers and buyers who found a lovely new home.
Judy was the realtor who got our house seen and sold! She understands how the house needs to be presented and is relentless in following up to make sure everything is "just right." We highly recommend her." - S. Verbil, Seller of 43 Berekely
Case Study #3: When the right agent was not hired, precious time was lost with grandchildren.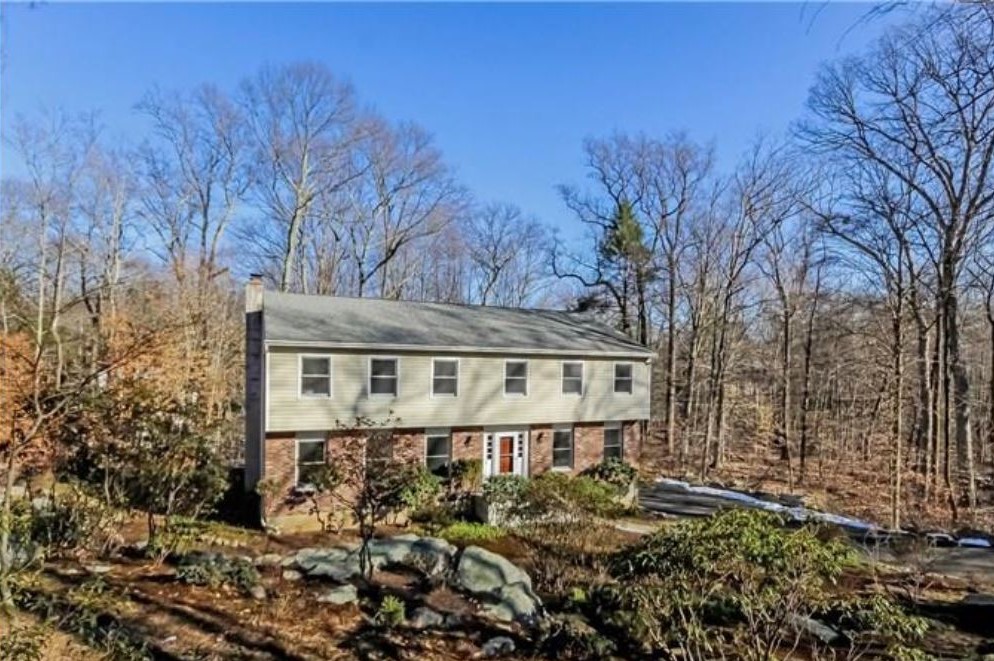 The sellers of 28 Malibu Road put their house on the market as they planned to move closer to their daughter who lived in New Jersey. They wanted to spend more time with their grandchild and spend less time upkeeping their house. The first agent who was hired listed the house for 215 days. There were few showings. And, without showings, it's hard to sell a house. The house was not properly prepared to be shown, so buyers did not respond to the photographs. At open houses, buyers came through but felt no passion or emotion for the house.
When Judy Mitchell and her team were brought in, the presentation of the house was completely changed. We took new professional photos, had floor plans drawn, and virtually staged a few rooms to appeal to a broader range of buyers. We marketing extensively using our proprietary platform. We had a very successful open house, and got an offer on the first Sunday we presented it to the public. In just 31 days were under contract and closed shortly thereafter. Today the Kwons are happily living the life they dreamed in NJ, much closer to their grandchild.
"My parents were unable to sell their home. We turned to Judy for help. She delivered beyond our expectations and made the process so simple." - J. Kwon, Seller' Daughter of 28 Malibu
Case Study # 4: Explaining the unexplainable made the sale.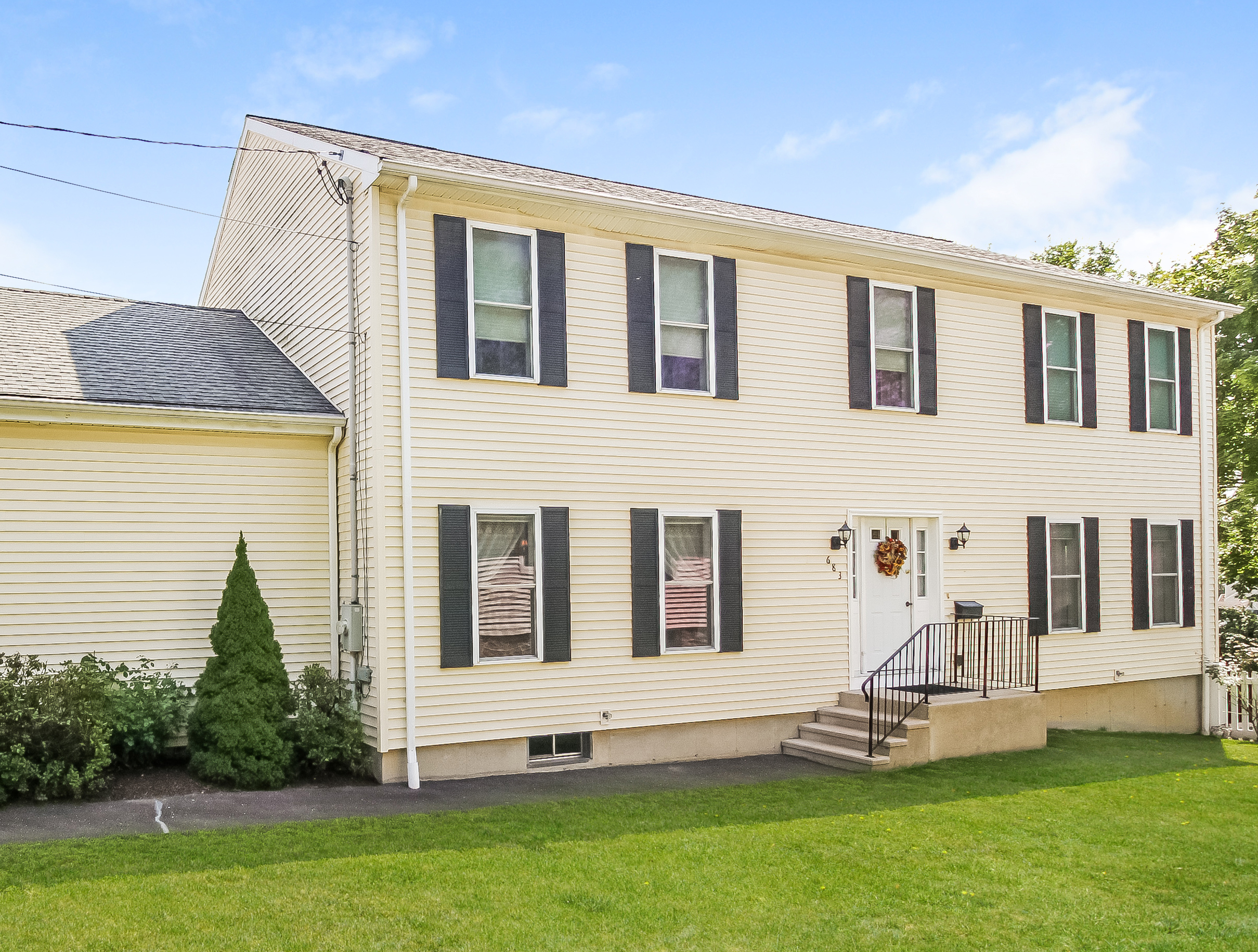 When this house was first listed on the market, the house did not sell. There it sat for 212 days with another agent with few showings. You see this house had a unique quality in that it was situated sideways on the lot. The home had a stunning backyard and view that no one could see from just driving by. Does that make a house harder to sell? You bet. So we accepted that challenge. We knew our challenge would be to communicate to potential buyers what to expect before they showed up for a driveby viewing or to see the house. Managing those expectations was the key to success in getting this home sold. How do we communicate? We called every agent who was planning to show the house, we spoke to buyers, we also create a rich web presence for this home with its own website utilizing 3D technology. This enabled us to control the buyer experience of seeing the house in 3D before they even entered the property. Conversations helped us qualify each buyer so when buyers came to the property, they knew what to expect. No surprises...in fact...we were able to create excitement about the many wonderful aspects of this home. We could not waste any time, and fortunately had multiple offers for the sellers within 17 days.
The sale price of $565,000 was a record sales price in the neighborhood. Now that the house was under contract, we needed to move heaven and earth to get the house to appraise. We met with the appraiser and toured the house pointing out all the features and benefits of the property. We provided a perfect packet of reference materials for the appraiser to make her job easier. The house appraised at full price! Our sellers were pleased with not just the price, but also the efficiency of our unique selling service.
Here is the review on Zillow from this seller - 5 Stars!
"Judy handled the process and made the process very easy for us as clients. She was accurate about the market pricing and was very helpful in counter offer guidance. One of the best we have ever worked within real estate."
What our sellers say about our work:
"We were extremely lucky to have Judy as our partner in selling our home. Her experience and expertise were evident from the first time we met. Judy's marketing plan was right on the money." - Lori B.
"Judy is excellent in every way. We chose her because she really understood the essential tools of marketing and she executed her plan to the highest level. The digital assets were stunning. Her counsel and experience helped us navigate complicated negotiations, and we ended up with a terrific offer from a qualified buyer. We always felt that she was personally working very hard on our behalf." - Tamara and Pat D.
Fill out the contact form below for your free copy of the "Fairfield Finally Sold" system. We will email it to you. Feel free to call Judy directly at 203-293-0039.